Frequently asked questions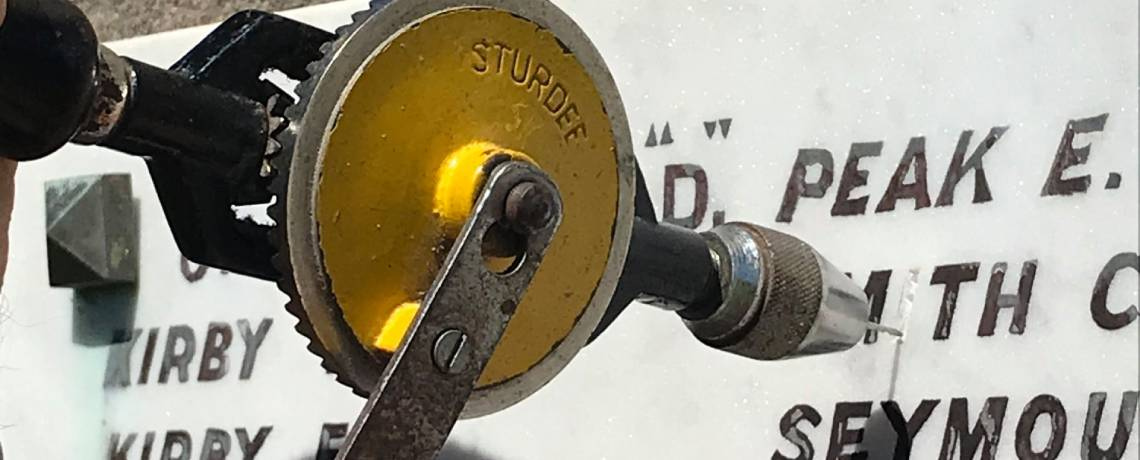 The Community War Memorials Fund (CWMF) provides grants to help conserve, repair and protect war memorials across NSW.
These frequently asked questions can help you prepare your application. If you have other questions, please email the NSW Office for Veterans Affairs at veteransgrants@veterans.nsw.gov.au
How can I find out if my project is eligible for funding?
The eligibility criteria are listed in the Program Guidelines. We recommend you read the guidelines thoroughly before preparing your application and contact us with any questions. Examples of projects that may be funded are also listed in the Program Guidelines. These include condition assessment, arborist advice for war memorial trees, repointing mortar joints on monuments, and repairs to damaged lettering. You can also read about some recent memorial conservation projects which received funding under the CWMF.
In addition, examples of projects that are ineligible are listed in the Program Guidelines. These include constructing new memorials, adding names to honour rolls, and installing seating or interpretative signage. If your project is ineligible for the CWMF, we have a list of other grant programs related to war memorials you may wish to investigate.
If you are still unsure if your project is eligible, please email the NSW Office for Veterans Affairs at VeteransGrants@veterans.nsw.gov.au
Do I need heritage advice for my project?
Yes. Applicants are expected to submit an application that includes heritage advice, or submit an application that applies for conservation advice from a qualified specialist.
The Community War Memorials Fund can award funding to pay for specialist heritage advice, such as a condition assessment or a conservation management plan for a war memorial.
If you do not have access to specialist heritage advice for your project, please submit a CWMF application for funding to have a condition assessment of your memorial undertaken.
Once the assessment has been completed, and you have acquitted that grant, you can reapply to the CWMF for funding to undertake physical work according to the assessor's recommendations. Please refer to the Program Guidelines for more information on heritage advice.
Can I request funding for more than one memorial in the same application?
The application form is intended to be filled out for one memorial. However, it can be used for multiple memorials if this fits your project. For example, if you are applying for a contractor to undertake work to multiple memorials under one quote, such as a consultant writing one condition assessment for two memorials.
When filling in the application form, some fields can only be filled out for one memorial, such as the memorial's address and the NSW War Memorial Register link. Please fill out these specific fields with details of the main memorial you are applying for and attach information about the other/s in the 'Additional and/or missing information' section of the form.