Premier's Anzac Memorial Scholarship (PAMS)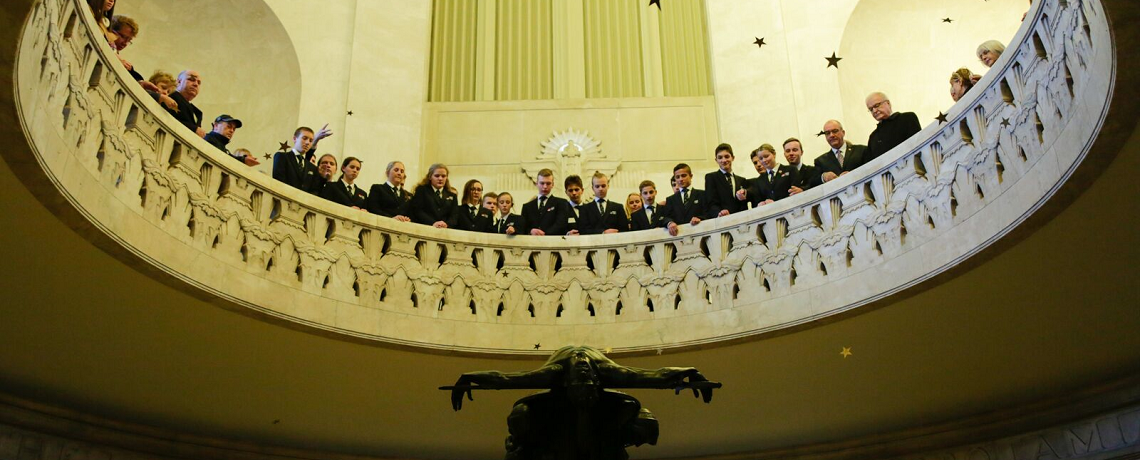 Twenty-two high school history students and three teachers from across NSW will travel to the battlefields and Western Front memorial sites in September on the 2017 Premier's Anzac Memorial Scholarship tour.
The 12-day tour will visit significant Australian battlefields in Belgium and France including Villiers Bretonneux, Bullecourt and Fromelles. The students and teachers will also attend the official commemorations of the Battle of Polygon Wood at Ypres, Belgium.
The Premier's Anzac Memorial Scholarship  enables high school students to experience international cultures and further their education in some of Australia's most important historical events. The teachers that accompany them will play a vital role in supporting and encouraging them in their learning.