Community War Memorials Fund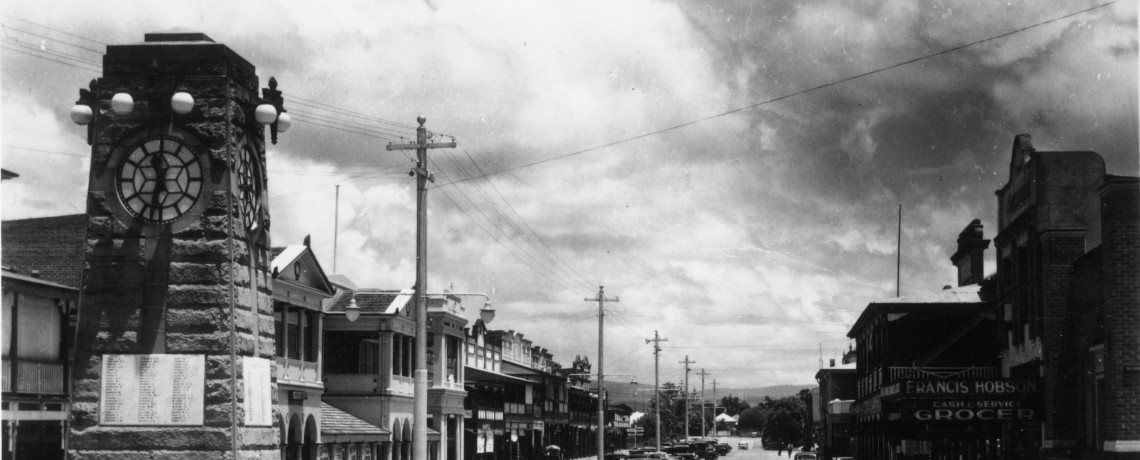 The next Community War Memorials Fund grant round will open later in 2017. In an effort to improve our processes the Office for Veterans Affairs is moving to an online application process.
Future applications will be submitted via the SmartyGrants user-friendly platform. Interested applicants are encouraged to monitor this webpage for updates and information on future rounds.
If you have any questions you are welcome to contact the Office for Veterans Affairs 
The NSW Government established the Community War Memorials Fund to help protect and conserve war memorials across NSW. Since the establishment of the program in 2008, grants have been provided for a wide range of projects including honour roll repair, war memorial cleaning and conservation work, arborist advice for war memorial trees, memorial conservation assessments, security measures for memorials, repairs to war memorial halls and improvements to the accessibility of memorials.
Applications are assessed by the State War Memorials Committee. The committee is comprised of senior representatives of the Returned and Services League of Australia NSW Branch, Public Works Advisory, the NSW Office of Environment and Heritage and Veterans Affairs. 
Downloads
Previous Funding Recipients – Anzac Day 2016 Round
| | | | |
| --- | --- | --- | --- |
| | | | |
| | Central Park Memorial Fountain | Conservation assessment for the memorial. | |
| Bellata War Memorial Hall Committee Incorporated | Bellata War Memorial Hall | Repair and repainting of the interior and exterior of the war memorial hall. | |
| | | Repairs to the memorial lettering, cleaning of the memorial and landscaping work to the area surrounding the memorial. | |
| | Broken Hill War Memorial Oval | Conservation assessment for the memorial. | |
| Bulga Milbrodale Progress Association | | Cleaning and repair to existing letters on the memorial pillars and addition of an inscription to the pillars. | |
| East Maitland War Memorial & Rest Park Trust | | Cleaning of the bronze plaque; repainting of archway; and upgrade of the lights illuminating the memorial. | |
| | | Repairs to the WWI and Korean war memorials and upgrade of the fencing. | |
| | Glen Innes ANZAC Park National Service Memorial and Gardens | Repaint the memorial garden WWI memorial gates; clean and add additional names to the honor rolls; and resurface the cenotaph. | |
| Howlong RSL Sub-Branch and Brocklesby Chapter | | Repairs to chips on plinth; re-pointing of stone; removing stains from marble; and repair of lettering. | |
| | | Creation of a cover to protect the WWI gun from deterioration. | |
| | | Conservation, repair and cleaning of the war memorial. | |
| | Laurieton Memorial Park Cenotaph | Repair of the broken finger of the memorial statue; repair of cracks in marble columns; repointing of all joints; cleaning of stonework; and covering of the steps. | |
| Lyndhurst Soldiers Memorial Hall and Village Committee Inc. | Lyndhurst Memorial Hall and Memorial Gates | Cleaning, painting and minor repairs of the façade and gates. | |
| | | Repair to the draining and retaining wall of the memorial. | |
| | Maitland Boer War Memorial | Conservation assessment for the memorial. | |
| Mayrung Recreation Reserve Committee | | Repainting of the memorial gates | |
| | Narrabri West War Memorial | Upgrades to the memorial and surrounds. | |
| | Ivanhoe Park War Memorial | Repointing and cleaning of the cenotaph. | |
| | | Conservation assessment for the memorial. | |
| Trundle War Memorial Hall Committee | Trundle War Memorial School of Arts | Repainting of the interior and exterior of the memorial hall. | |