About us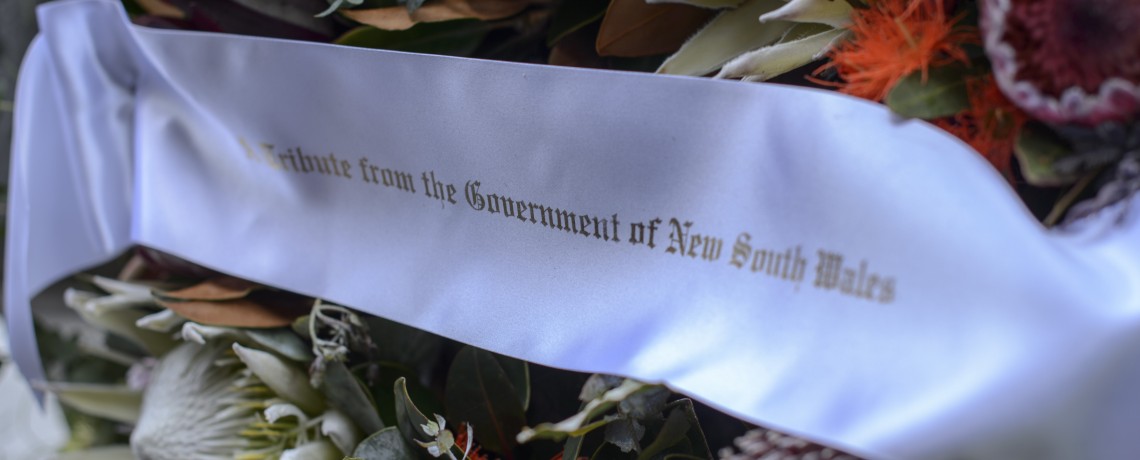 The NSW Government is committed to ensuring our veterans, past and present, are honoured with dignity and respect.
We sometimes receive enquiries about whether there is a difference between the NSW Office for Veterans Affairs (OVA) and the Australian Government Department of Veterans' Affairs (DVA).
The simple answer is: yes.
While OVA provides services in NSW, DVA has responsibility for programs and services to veterans and their families across Australia.
OVA manages state programs commemorating and assisting veterans and their families in collaboration with all NSW Government agencies, the Australian Government and community stakeholders. OVA also leads heritage and commemoration activities, and targeted programs and grants that support veterans to access employment and education opportunities that are critical for long-term wellbeing.  
OVA is responsible for ensuring delivery of the NSW Government's first Veterans Strategy 2021–24 and will be the key area of coordination and knowledge for the NSW contribution to the Royal Commission into Defence and Veteran Suicide.
Policy, programs and actions arising out of the NSW Veterans Strategy 2021–24 include:
DVA provides support and services to the veteran community across the country including programs to maintain and enhance the physical wellbeing and quality of life of veterans and their dependants through a range of services including health care, income support, compensation and other support arrangements.  It also promotes recognition of service and sacrifice, preservation of Australia's wartime heritage, and conducts official commemorations.
DVA has offices in all states and territories and face-to-face services can be accessed via its Veterans' Access Network as well as through Service Australia offices. The Department works collaboratively with all the state and territory departments of veterans' affairs as well as other federal agencies to deliver support to the veteran community.
More information can be found on the DVA website or by calling 1800 VETERAN (1800 838 372).
 Join OVA's mailing list and subscribe to receive news and information on NSW veterans' initiatives