About us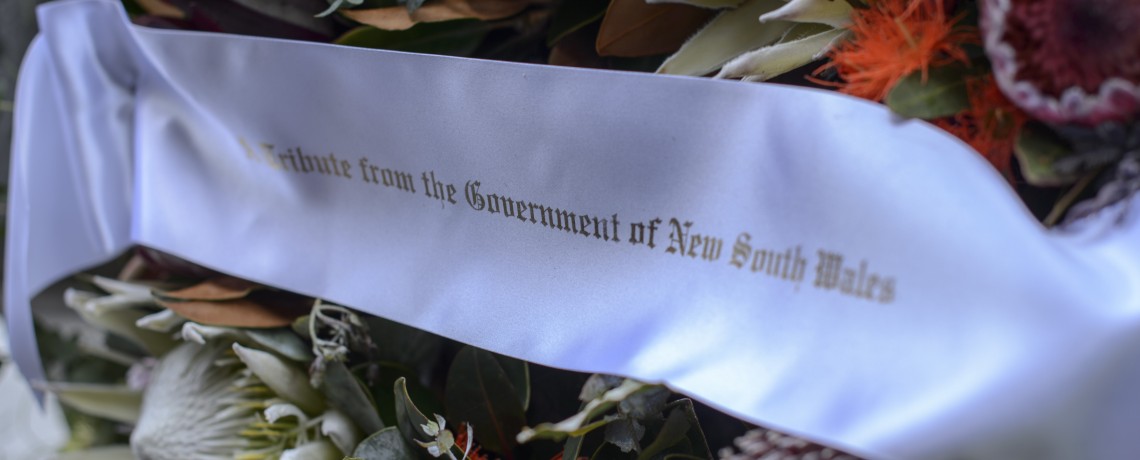 The NSW Government is committed to ensuring our veterans, past and present, are honoured with dignity and respect.
The Office for Veterans Affairs (OVA) manages state programs commemorating and assisting veterans in collaboration with all NSW government agencies, the Commonwealth and community stakeholders.
OVA is focussed on four broad areas of work: 
A key deliverable during the Centenary of Anzac is the Anzac Memorial Centenary Project, an extension of the State's principal memorial that will realise the original architect's complete vision and introduce new spaces and a major artwork by renowned artist Fiona Hall. 
The Veterans Employment Program is an initiative to bridge the gap for veterans ending their military careers and commencing meaningful civilian employment. The team responsible for delivering the Program works closely with the Australian Defence Force (ADF) and the NSW Public Service to ensure employers better understand and utilise the talent of the 1,500 ADF personnel who leave the ADF in NSW each year
OVA also works on veteran related policy and administers grant programs and scholarships including the Community War Memorials Fund, the Anzac Community Grants Program, the Premier's Anzac Memorial Scholarship and the Minister's Miscellaneous Grants Fund. These grants support education and commemoration as well as help protect war memorials across NSW and ensure community remembrance and commemorative activities are maintained. 
The Office for Veterans Affairs is part of the NSW Department of Justice.