NSW Veterans Strategy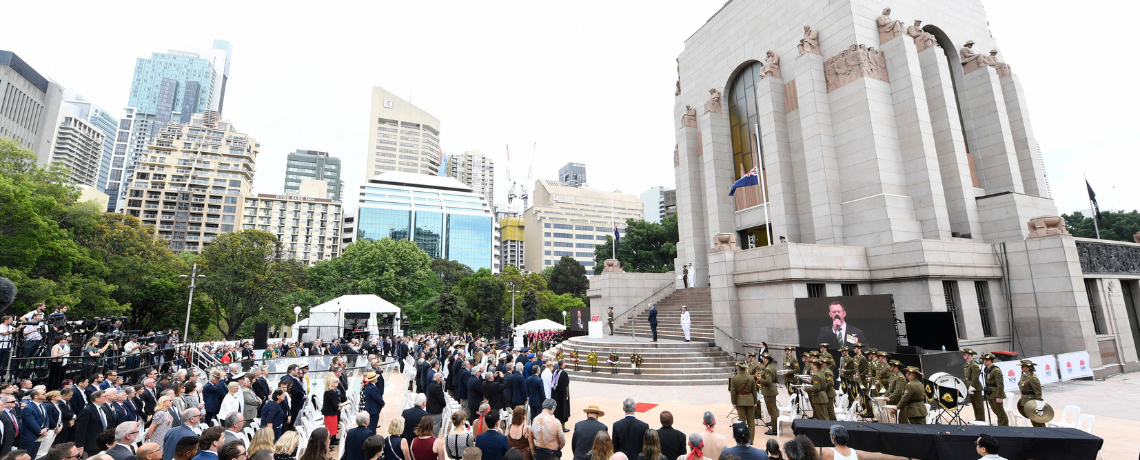 The NSW Veterans Strategy 2021-2024 and Strategy Action Plan 2021-2022
NSW's first Veterans Strategy and Action Plan was developed through consultation with over 2,000 veterans, their families and stakeholders through a survey, and 16 focus groups attended by more than 140 veterans and family members in 2020.
Developing the Strategy and Action Plan also involved an extensive review of evidence-based research, and careful translation of this research into practical actions.
The documents were released on 13 April 2021 and are available for download via the links below.