Learning at the Anzac Memorial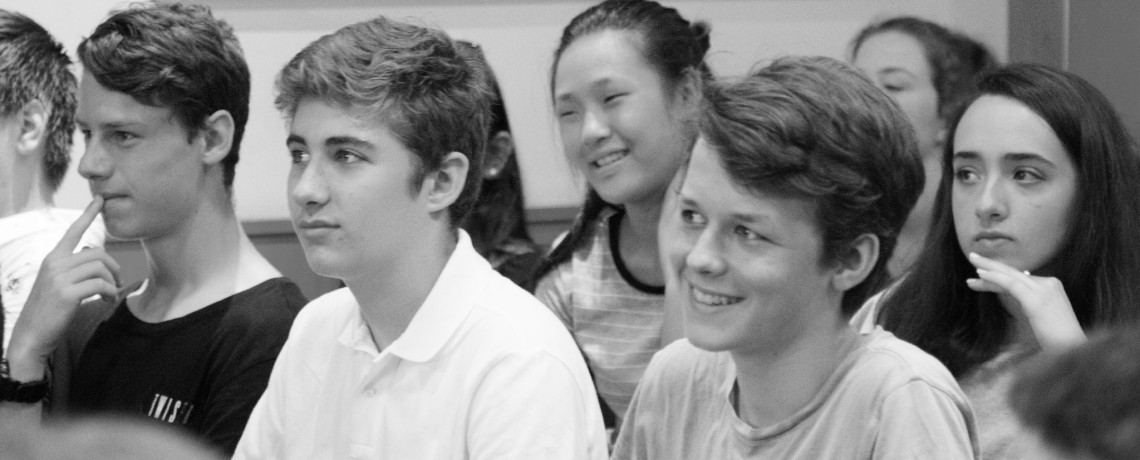 The Anzac Memorial has launched a brand new learning program for schools, to coincide with the 100 year anniversary of the The Armistice as part of the Centenary of Anzac.
From 11 November 2018, schools will have the opportunity to take part in a suite of workshops, seminars and events led by the Anzac Memorial's team of specialist educators. 
The sessions are inquiry led, object based and linked to the NSW syllabus for the Australian Curriculum and are held in the Memorial's new space for learning, a state-of-the-art auditorium, offering a flexible environment for interactive and engaging workshops.