Resources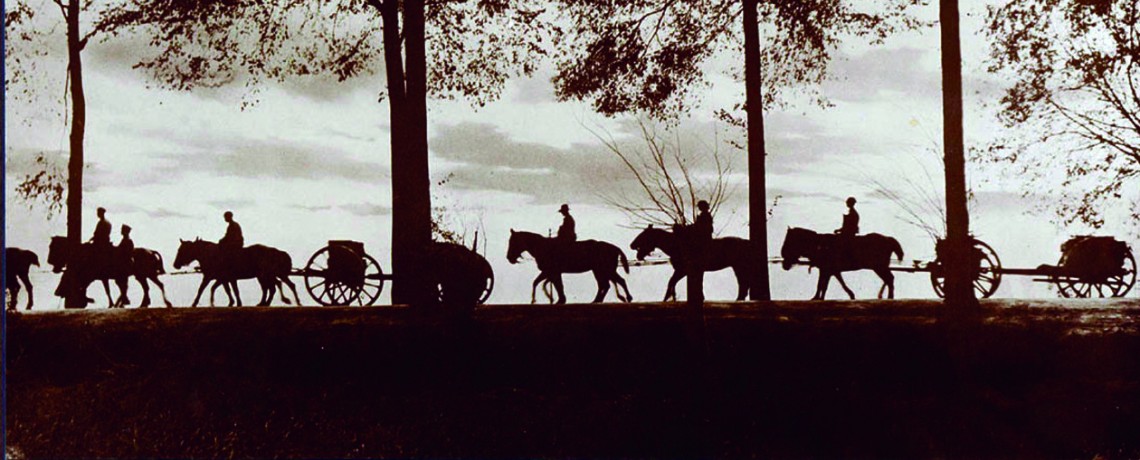 NSW Department of Education
A suite of learning and teaching resources has been developed by the NSW Department of Education as part of the NSW Government Centenary of Anzac. 
NSW Department of Education's Anzac Centenary resources (link opens to external website)
---
NSW State Library
The NSW State Library holds one of the best collections of diaries and letters written by Australian men and women who served in the First World War. Access digitised diaries and letters from the collection, as well as maps, newspapers, posters, ephemera, artworks and photographs related to the First World War.
NSW State Library: Centenary of World War I Commemorative Program (link opens to external website)
---
NSW State Archives & Records
State Archives manages and provides access to State records dating back to 1788. As part of NSW's Centenary of Anzac commemortive program they have developed a guide to help identify research pathways for tracing the stories of NSW soldiers and nurses, as well as highlighting a number of resources that provide background information to life on the home front during the First World War.  
NSW State Archives & Records:   NSW Anzac Centenary - Records of NSW and World War I (link opens to external website)
---
The Australian War Memorial
The mission of the Australian War Memorial is to assist Australians to remember, interpret and understand the Australian experience of war and its enduring impact on Australian society. Their website contains a vast array of information and original source material relating to Australia's involvement in war and conflict from the time of the first settlement at Sydney Cove in the 18th century.
Australian War Memorial: Australians at War (link opens to external website)
---
Commonwealth Department of Veterans' Affairs (DVA)
DVA has developed an extensive collection of educational resources and links for teachers and students that cover a range of themes relating to Australia's military and veteran service, from the two World Wars to peacekeeping, and including Anzac Day, Indigenous service and wartime artists.
Resources include digital books, video interviews with veterans, activities, games, worksheets and teachings aids.
Access DVA's teaching resources via its Anzac Portal (link opens to external website)
DVA also runs the annual Anzac Day Schools' Awards. This national competition recognises the work of students, teachers and schools who engage with veterans and honour Australia's wartime history.
More information on the awards is available here.