Premier's Anzac Memorial Scholarship (PAMS)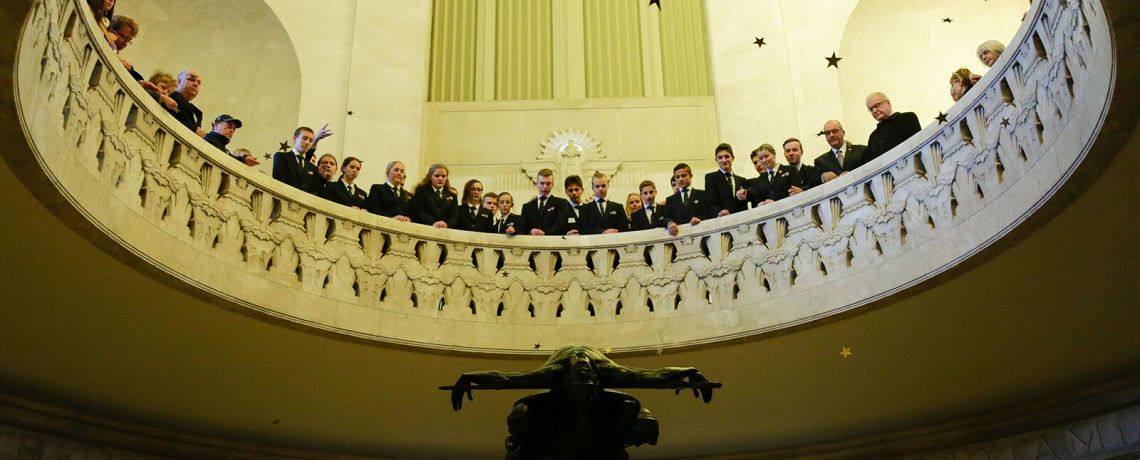 The Premier's Anzac Memorial Scholarship  enables high school students to experience international cultures and further their education in some of Australia's most important historical events. The teachers that accompany them will play a vital role in supporting and encouraging them in their learning.
The 2018 PAMS tour 
Schools across NSW were invited to submit an expression of interest to participate in the 2018 Premier's Anzac Memorial Scholarship selection process. 
History teachers from across NSW are now invited to apply to accompany 20 students on the 2018 PAMS Tour.
 Accompanying teachers will provide supervision for the students during the 13-day tour, support their learning experience and enrich their own teaching practices on return so classrooms across NSW can reap the benefits of the tour.
Applications close on 27 October 2017
Students and parents: eligible students will be able to apply for the scholarship if their school is selected during the ballot process. The selected schools will be announced later this year and listed in late 2017. Please contact the Office for Veterans Affairs if you have any questions.
Look to 2018 PAMS eligibiliy criteria and information for details on the selection process.