Gallipoli 2015 School Tour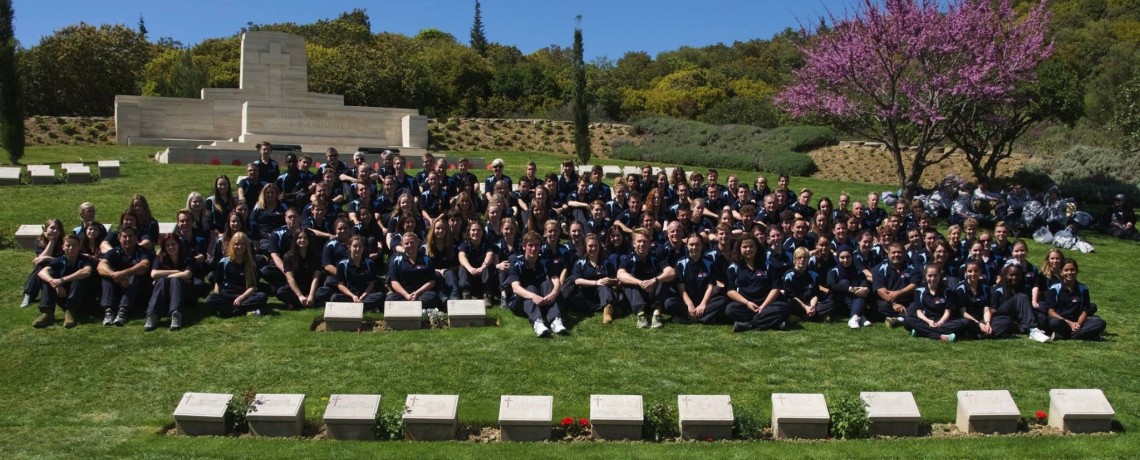 About the Gallipoli 2015 School Tour
The NSW Government invested  $1 million to enable 100 students and  28 supervising teachers the opportunity to attend the official Anzac Day commemorative services at Gallipoli in 2015 to mark the 100th anniversary of the ANZAC landings at Gallipoli.
NSW students joined students from across Australia, descendants of those who served at Gallipoli, Australian First World War widows, and the thousands of Australians who were successful in the national ballot.
All NSW government and non-government (Catholic and independent) schools with students enrolled in years 10, 11 and 12 in 2015 were encouraged to submit an online Expression of Interest (EOI) to enter the ballot.
Which students and teachers were selected?
On Monday 1 September 2014 25 schools or school groups were drawn from a ballot. The selected schools then ran a local selection process to select four students and one supervising teacher to attend the 2015 tour.