Research and adopt a veteran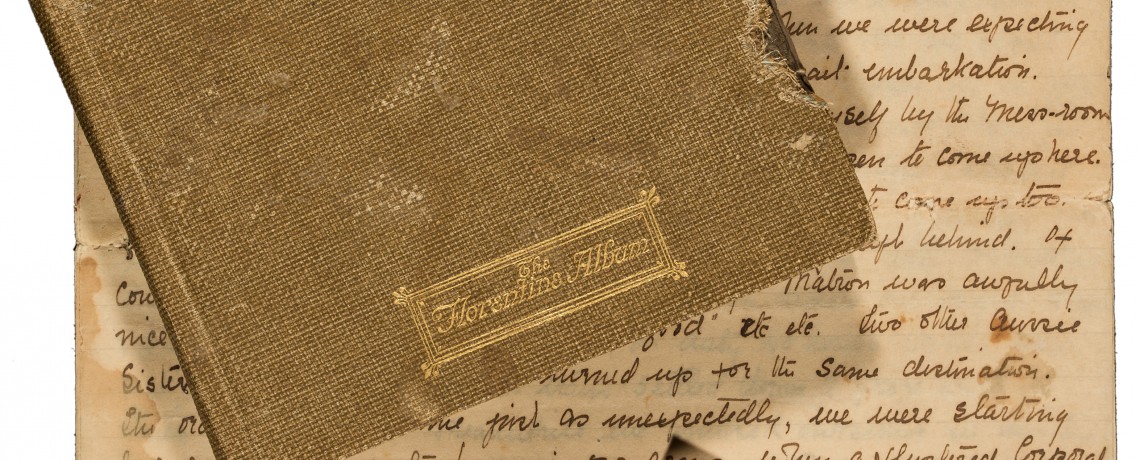 This resource guides users through the process of researching historical records if an Australian First World War veteran. School communities are encouraged to 'adopt' a local veteran. Part of the Bringing communities together series in response to the NSW Centenary of Anzac.  
Through this process students will examine the significance of:
Australia's involvement in the First World War
the lasting consequences of the First World War
the impact of the First World War on developing Australian identities then and now.