Anzac Community Grants Program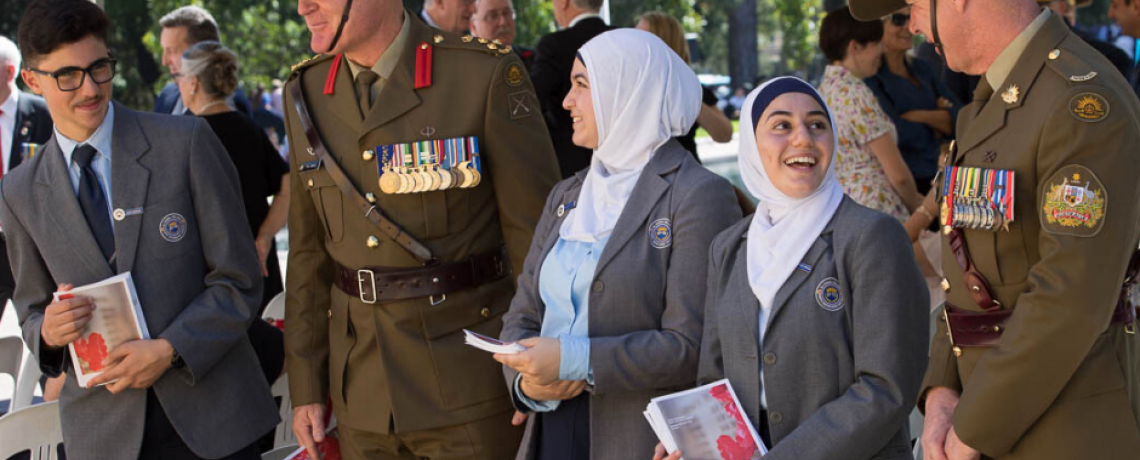 Applications for 2020 Anzac Community Grants closed on 11 November
The Anzac Community Grants Program (ACGP) provides small grants for a range of  projects that commemorate and educate New South Wales communities about the service and sacrifices of current and former military servicemen and women. Projects which support activities benefiting the NSW veteran community are also eligible for funding.
In 2020 42 projects were awarded grants and shared in $50,000 of funding from the Anzac Community Grants Program.
If you have any questions about the Program please contact the Office for Veterans Affairs. 
Image courtesy Shoalhaven Historical Society (SHS), 2018

The SHS was was awarded an $800 ACGP grant in 2018 to buy a new exhibition showcase to preserve and display their collection of artefacts that helped tell the stories of local veterans.