Caring for our war memorials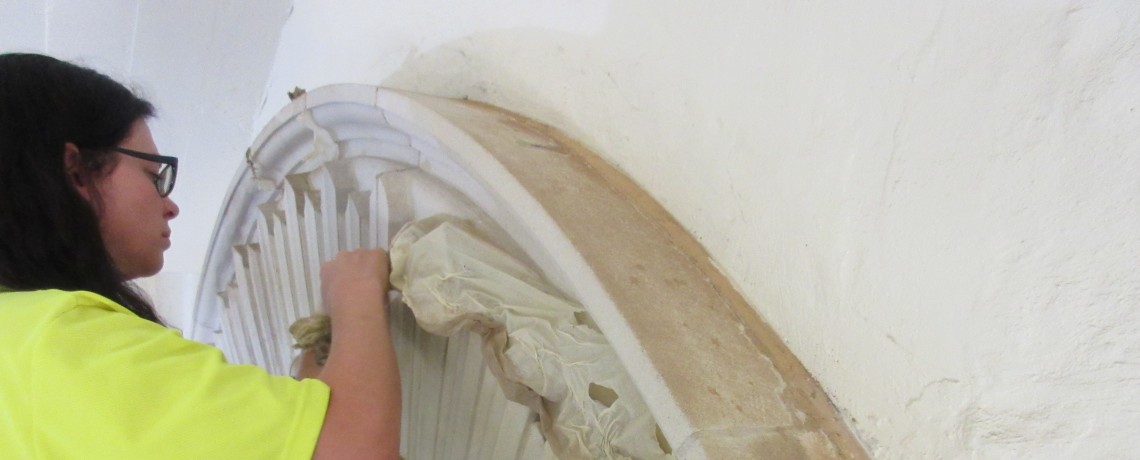 No two war memorials in NSW are alike. Every one is a unique response to the need to commemorate those in our community who have served. War memorials possess their own unique values both collectively and individually.
Significant research in Australia and overseas has shown that the conservation of heritage places makes an important contribution to environmental, social and economic sustainability in the community. Conservation is the best way to protect and safeguard war memorials.
Before considering any work of repair, maintenance, renovation, alteration or enhancement affecting war memorials we should consider what strategies are appropriate to ensure long-term conservation.
To learn how to care for war memorials, download the Caring for our war memorials guide.
Documents