Community War Memorials Fund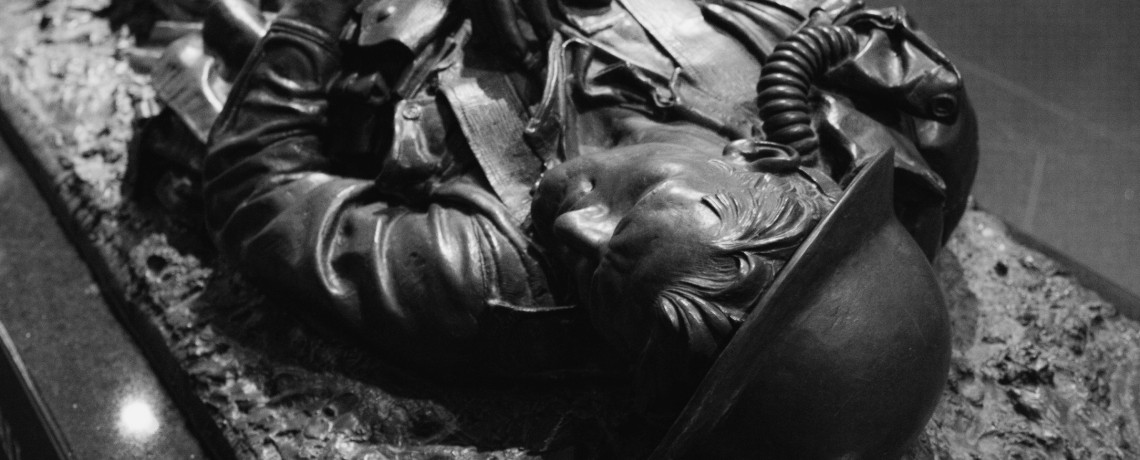 Applications for funding from Round 2 of the 2019/20 Community War Memorials Fund are now open. Applications will close at 5pm on Anzac Day, 25 April 2020. 
The NSW Government established the Community War Memorials Fund to help conserve, repair and protect war memorials across NSW. Since the establishment of the program in 2008, grants have been provided for a wide range of projects including conservation assessments, honour roll repair, war memorial cleaning and conservation work, arborist advice for war memorial trees, security measures for memorials, repairs to war memorial halls and improvements to the accessibility of memorials.
Grant applications are assessed by the State War Memorials Committee which is comprised of senior representatives of the Returned and Services League of Australia NSW Branch, Public Works Advisory, the NSW Office of Environment and Heritage and the NSW Office for Veterans Affairs.
How to apply
Study the Program Guidelines before completing the online Community War Memorials Fund application at https://veteransnsw.smartygrants.com.au/.
We also recommend you refer to the Caring for our war memorials guide and the Photographing War Memorials guidelines. 
If you have any questions, you are welcome to contact the Office for Veterans Affairs. 
Community War Memorials Fund Documents
 Previous Funding Recipients 
Image: Fallen Soldier Memorial in St Mary's Cathedral, photographed by Kerrin Lovell 2018