NSW War Memorials Register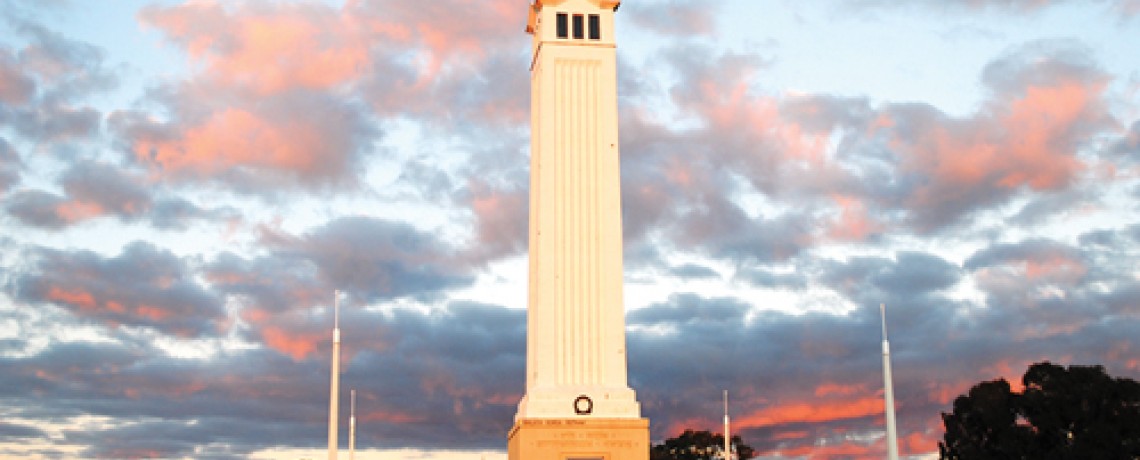 The NSW War Memorials Register records the war memorials located in our State and the veterans commemorated on each memorial.
There are more than 3,000 war memorials, and the NSW Government and the RSL (NSW Branch) are committed to documenting each of these memorials with care and respect.
This worthwhile task can only be accomplished using the combined resources of members of the community, local councils, RSL sub-branches and schools.
Search by memorial name, suburb, postcode or Veteran name at www.warmemorialsregister.nsw.gov.au.